Countdown to Winter Break
Happy Holidays from The Vox Staff!

This season is a comeback season for sophomore 3 sports athlete, Carter Scott. Scott suffered a devastating injury, this past football season...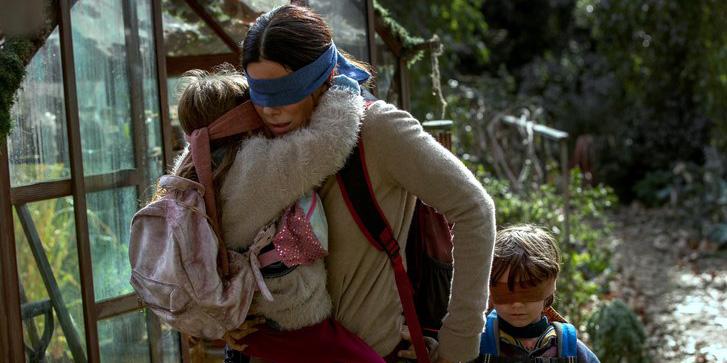 Without a doubt, I can say everyone has watched or at least heard of Birdbox. Bird box is a Netflix original movie, starring Sandra Bullock....